Win a Free Trip
to a Game of Thrones filming location
Game of Tours
1. Take the quiz & share your results on Instagram

2. Follow and

3. Participate in weekly giveaways leading up to final free trip lottery

4. KKday will feature posts from each week's giveaway participants

5. The winner will be chosen at random for a free flight & tour

Contest period: April 1, 2019 - June 1, 2019
The Lannisters send their regards.
Terms & Conditions
WHICH GAME OF THRONES HOUSE DO YOU BELONG TO
WHICH CHARACTER DO YOU ASPIRE TO BE?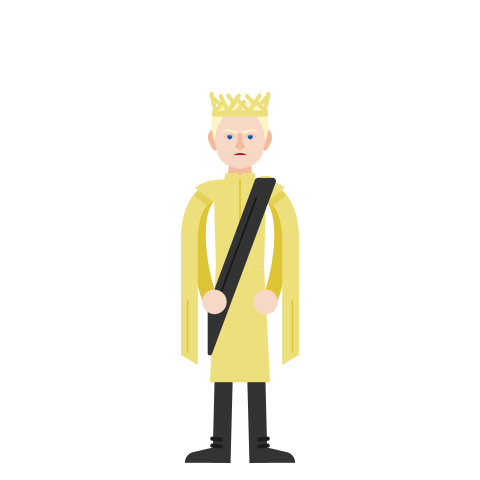 Joffrey Baratheon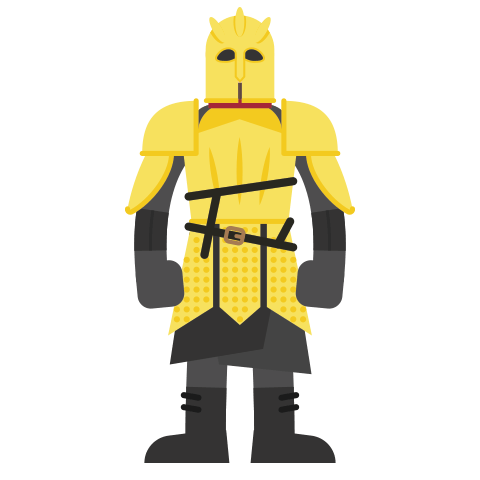 Gregor Clegane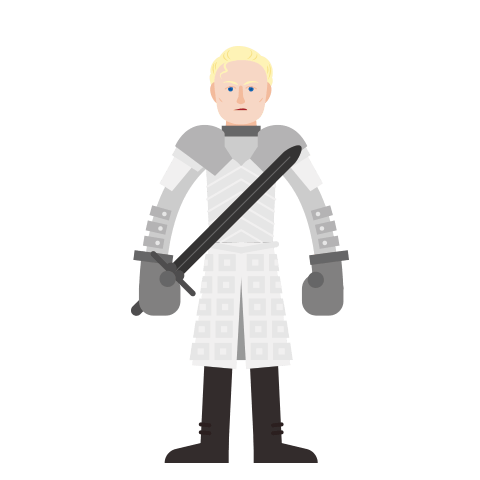 Brienne of Tarth
Who would you prefer as your moon & stars?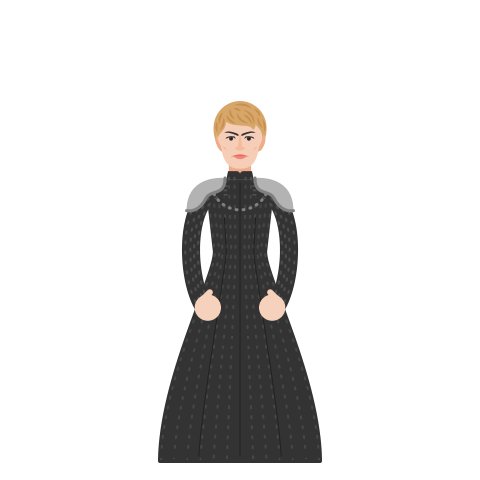 Cersei Lannister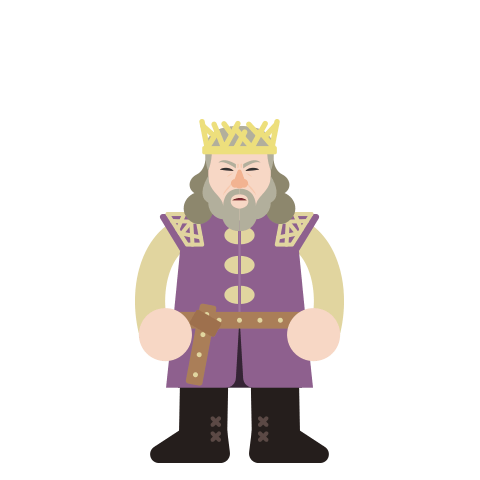 Robert Baratheon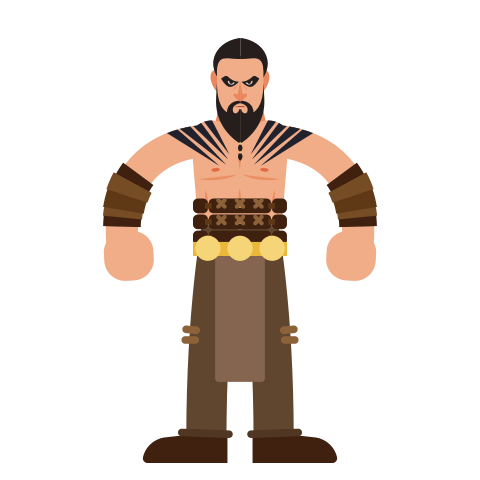 Khal Drogo
Who would you choose to never die?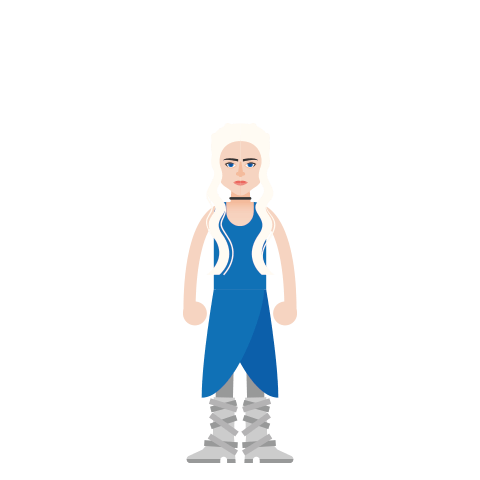 Daenerys Targaryen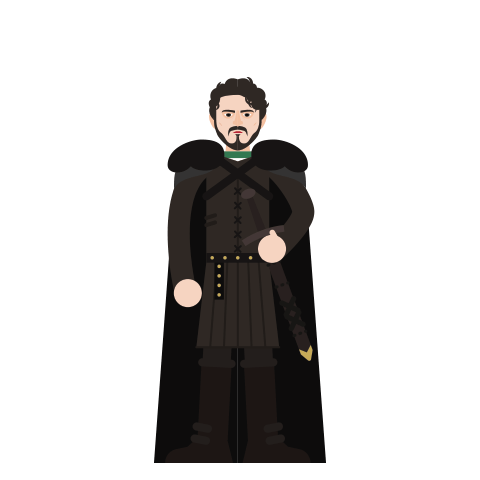 Robb Stark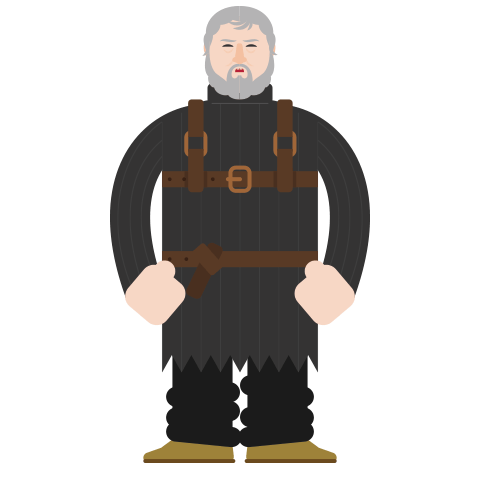 Hodor
Who is your ideal partner in crime?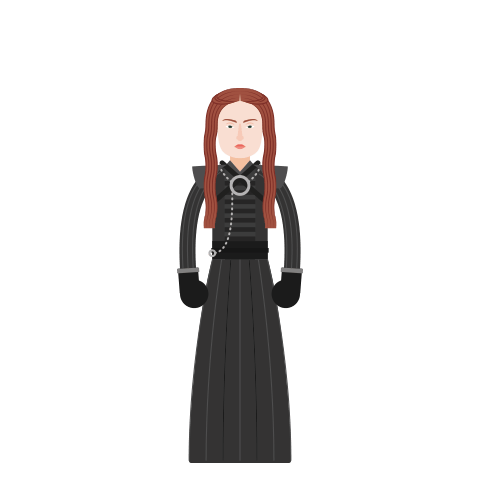 Sansa Stark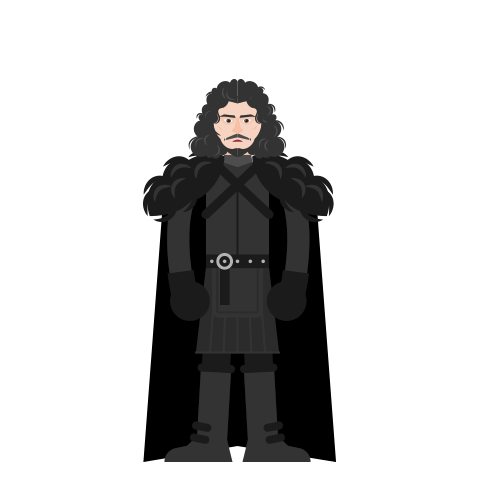 Jon Snow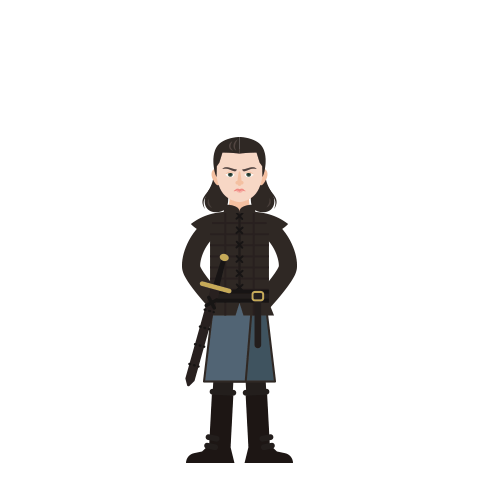 Arya Stark
Who had the best death?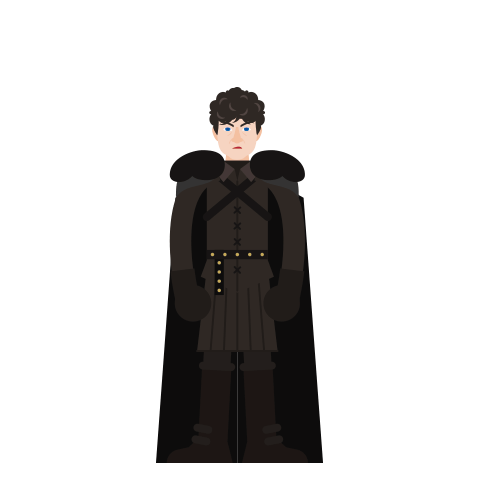 Ramsey Bolton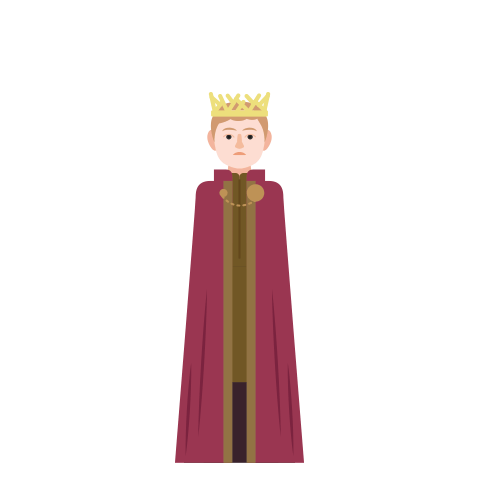 Tommen Baratheon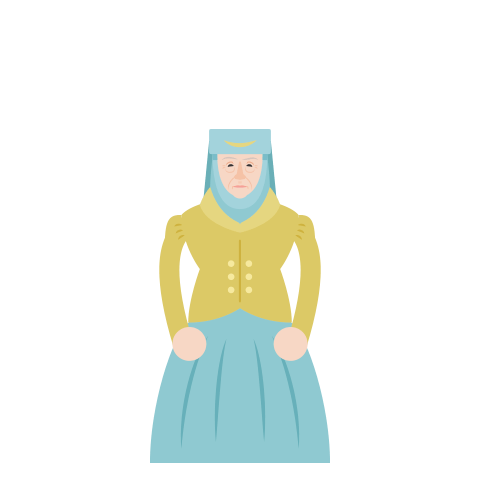 Olenna Tyrell
Find your destination and honor the lands of your house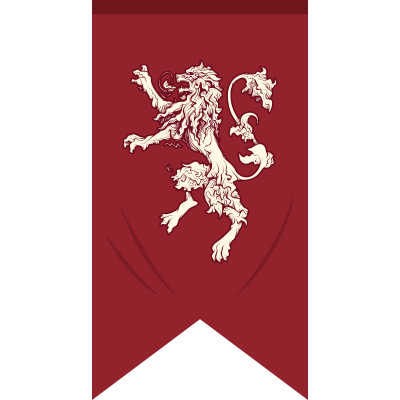 Lannister - Croatia
Lannister - Croatia
You are the descent of one of Westeros' richest and most powerful families. You are handsome, beautiful, and cunningly clever. You are extremely resourceful and know how to manipulate your means to reach desired results. People will hate and envy you for your successes, but you'll continue upon your road of accomplishments regardless of others' opinions.
"A lion doesn't concern himself with the opinions of a sheep." - Tywin Lannister
Remember to take a screenshot and share your results on Instagram with hashtags: to enter the contest.
1

OF 5